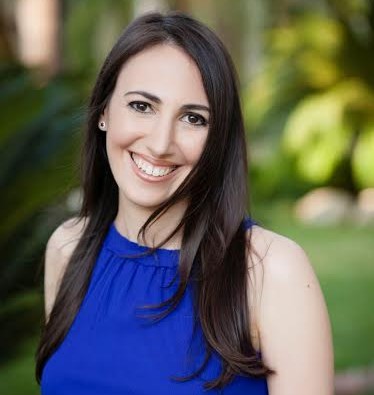 About the Author
Jennifer Glockner is a registered dietitian nutritionist and the creator of the Smartee Plate e-book series for children. Jennifer is passionate about empowering kids to become smart eaters who use food as a lifelong tool to prevent disease and promote wellness.
With every bite and every word, Jennifer proves eating healthy can be fun—and delicious!
Jennifer has been honored as RD of the Day by Today's Dietitian Magazine in December 2015.