Characters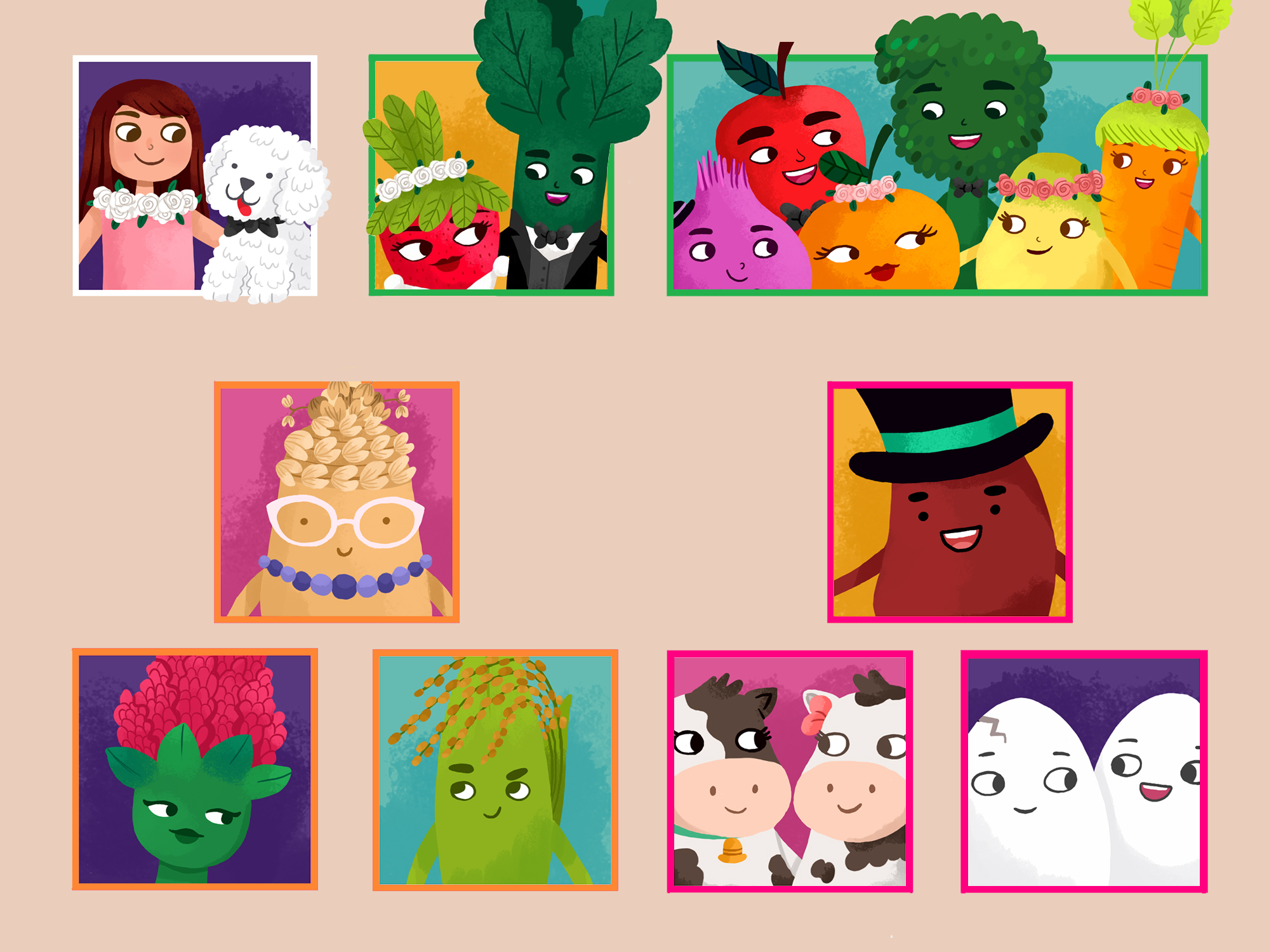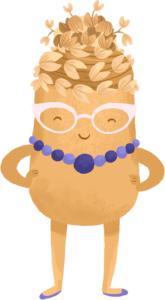 An old-school lady, she loves '60s glam and dancing to oldies all night!
Likes: being a traditional breakfast favorite
Dislikes: being too hot or too cold
Famous for: being a whole grain that provides energy to play and learn, with fiber to keep the tummy and heart happy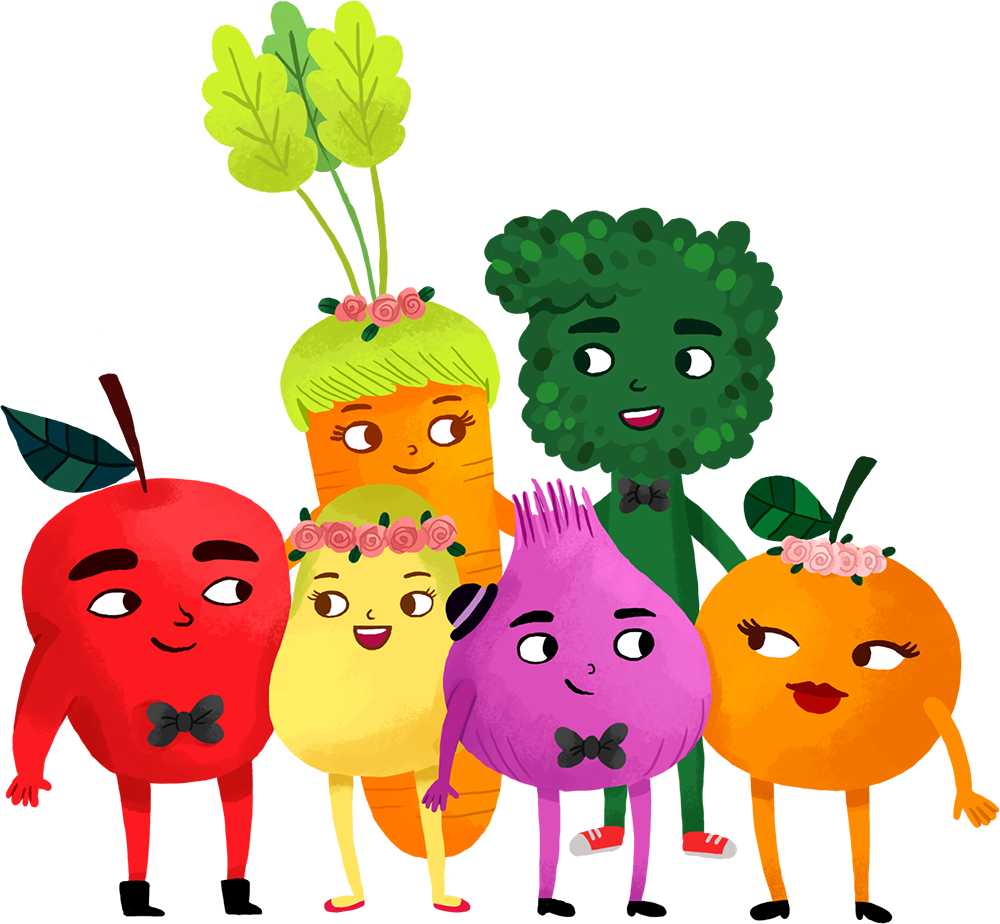 When these colorful musicians get together, they play in perfect harmony.
Like: keeping the body healthy
Dislike: germs
Famous for: being nutritional rock stars with their vitamins, minerals, antioxidants, and fiber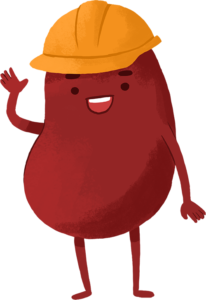 This guy is always there to lend a helping hand.
Likes: building up his friends
Dislikes: being the butt of jokes
Famous for: being a plant-based protein that's good for the heart