Characters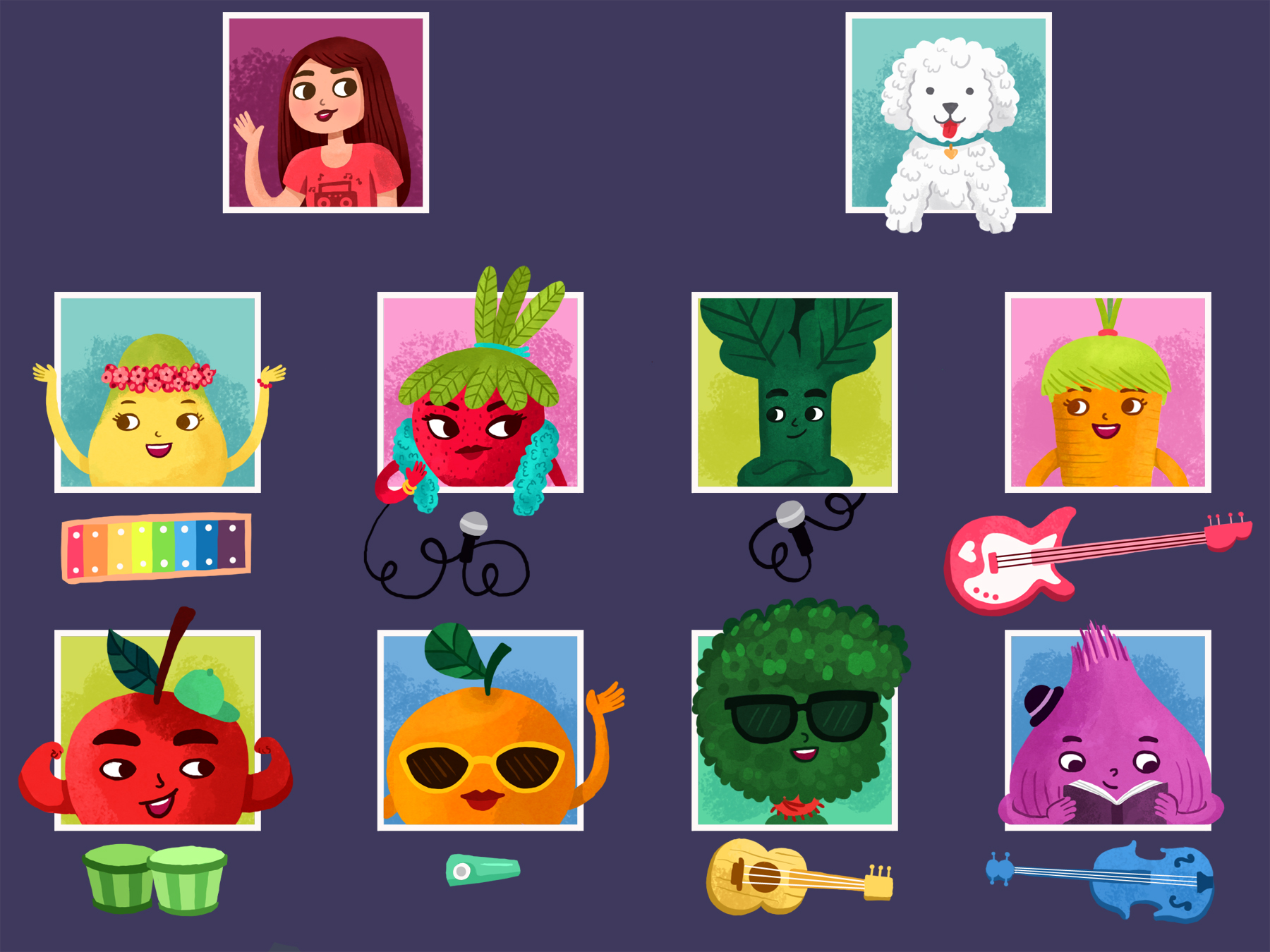 This sassy girl loves nothing better than singing and dancing!
Likes: gardening with her dad and cooking with her mom.
Dislikes: not knowing everything.
Famous for: being a trendsetter and hanging out with her dog Charlie.
(Lead Singer of the Seeds)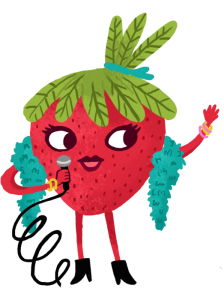 Some may call her a diva, but fans know she's super sweet!
Likes: hitting the high notes and being the star.
Dislikes: not being the center of attention.
Famous for: her vitamin C, which heals wounds and protects gums.
(Lead Singer of the Leaves)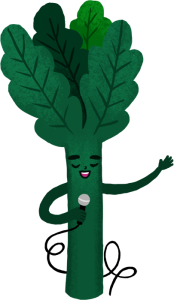 Green and strong, this guy rocks hard and steady!
Likes: playing pranks and acting tough.
Dislikes: feeling slimy.
Famous for: his mineral iron, which builds healthy blood and hauls oxygen through the body.