Events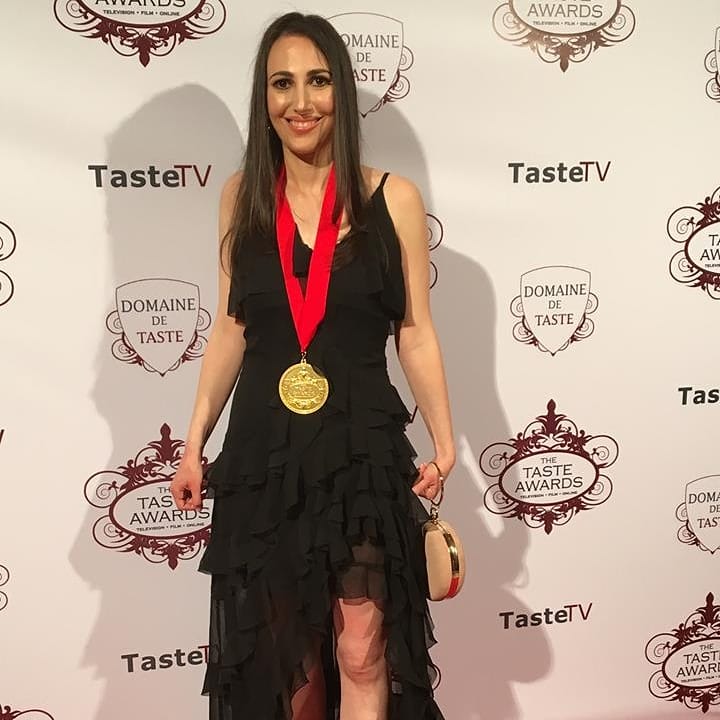 Teddy Finds Her Balance  won a Taste Award for Best Interactive E-Book. I was honored to accept the award at a festive event at the Kimpton La Peer Hotel in West Hollywood, CA.
Kids Reading to Succeed
October 3, 2015
I was invited to read my book by the Kids Reading to Succeed Program at Jackson Elementary School in Altadena. We talked about the book, discussed healthy eating, and prepared a healthy fruit and veggie kebab and low-fat plain Greek yogurt snack. There were about 30 kids, ages 4-10.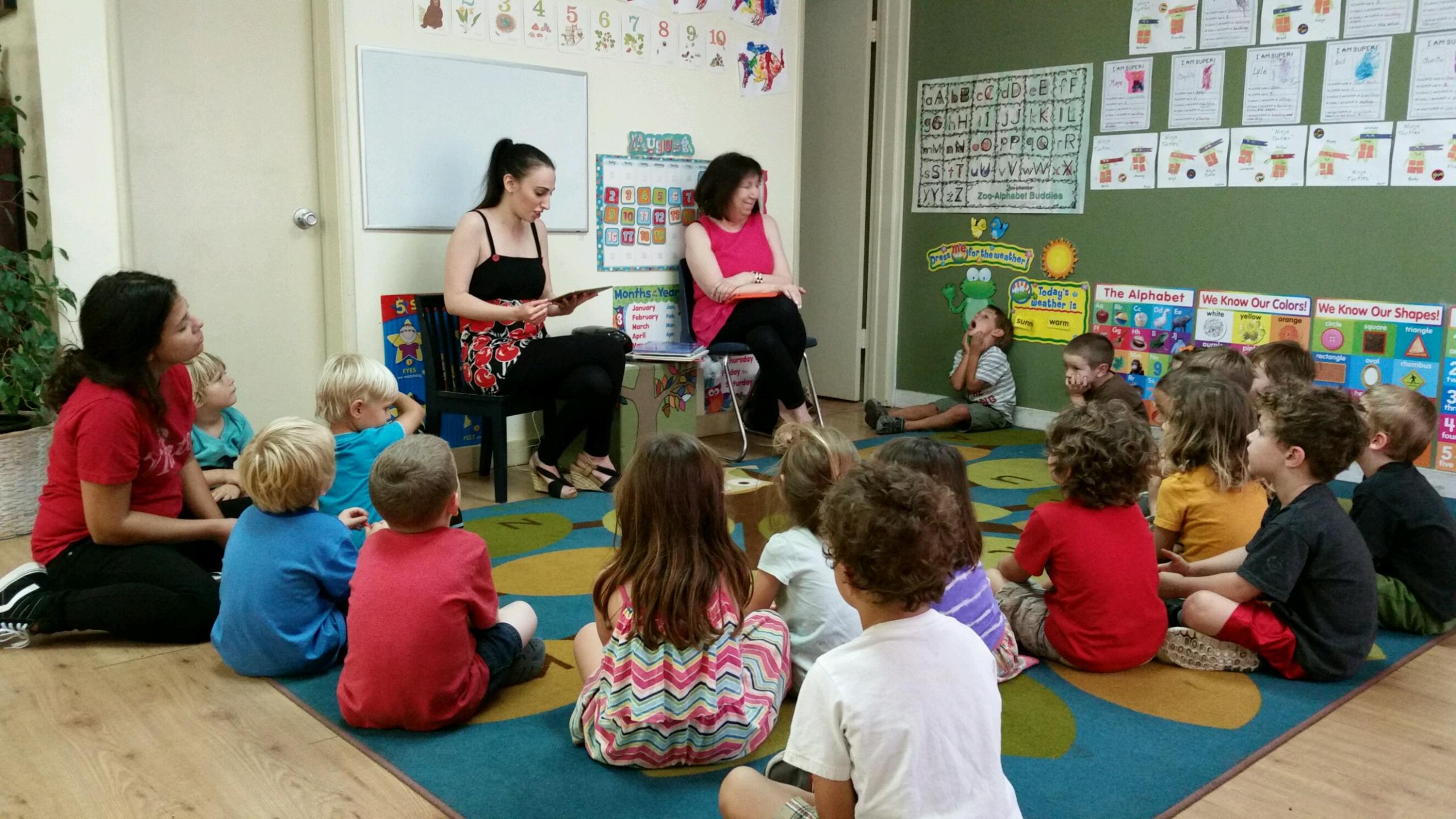 Read my book to two groups of kids at the Little Acorns Grow summer camp. It was a fun event and kids were really engaged!