The Inspiration Behind Smartee Plate
Posted on May 18, 2015 by admin No comments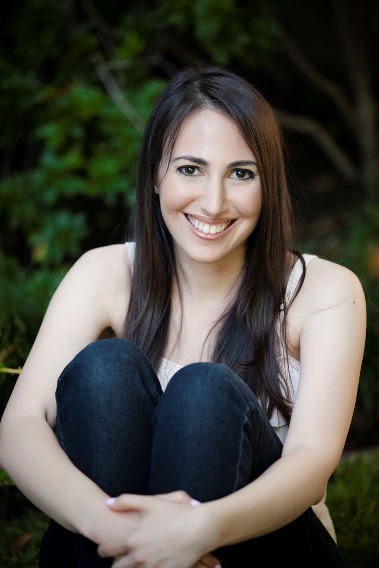 Hi, I'm Jennifer!
Welcome to the Smartee Plate blog! I'm so glad to have you here. Today I'm sharing why I chose a career as a registered dietitian nutritionist and what led me to create Smartee Plate, my new e-book series for children.
I've always been fascinated by the preventative aspect of good nutrition, which can promote wellness and prevent disease. My career combines my love of food, cooking, and healthy eating with my science background and desire to help others. Nutrition is dynamic. It's relevant to every person at every stage of life—especially kids!
The former Surgeon General (Richard Carmona) has stated that for the first time, kids may have a shorter life expectancy than their parents due to obesity, poor eating, and lack of exercise. And according to the CDC, childhood obesity is still high at around 17 percent. (http://www.cdc.gov/obesity/data/childhood.html) While we might be turning the corner, we still have a long way to go. So…I've decided to concentrate my efforts on helping families grow healthy, smart eaters.
I strongly believe in taking small, gradual steps. I also believe that it's easier to establish healthy habits at a young age than break bad habits later in life. The Smartee Plate philosophy is "Start right, eat bright." I want to empower kids to establish smart eating habits at a young age and arm them with lifelong tools to promote wellness and prevent disease. I created Smartee Plate to help families discuss nutrition in a fun way. By providing kids with fun, educational books, activities, and recipes, Smartee Plate is here to help kids grow and thrive in a fun, delicious way, plate by plate.
Jennifer Glockner, RDN
Creator and Author of Smartee Plate™